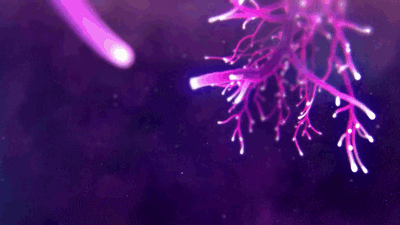 Are you ready for some next level manifesting?
If so, come join us on the campus
of the Paledora Eco-Resort,
from the 26th - 28th of November!
An event that will expand your
mind, heart, and wallet.
We have in store for you a lineup of incredible speakers, workshop leaders, and artists.
Coupled with plenty of experiences that will
blow your heart open and expand your horizon.
If I see you there, it was meant to be!
- Karen Freve
Founder, MANIFESTIVALS
Manifestivals #2 will be hosted
at the Paledora Eco-Resort's campus
from the 26th - 28th of November.
​
Address:
Camino Acceso a Pozos de Capa Predio el Venado MZ35 LT02 Avenida Las Palmas, 77774 Chemuyil, Q.R
Stephanie Fleitas,
Sean Love
"Grow your own mushrooms"
Kala Shakti, Priyananda Juan Carlos
"Cacao Ceremony & Breathwork"
​Huitzcuetzpallin Bertani
"Visionary Artist, Painter"