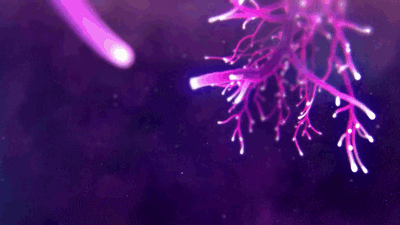 Our Sponsorship Philosophy: It's All About Co-Creation
​
At Manifestivals, we view sponsorship not as a tiered hierarchy of extra perks but as an opportunity for all businesses, big and small, to join in on the cosmic journey. It's about collective collaboration, and the more you invest in sponsorship, the deeper the interaction between your brand and our attendees. It's not just about visibility; it's about meaningful engagement that cultivates brand loyalty and authenticity.
So, whether you're taking your first steps into our galactic collaboration or ready to reach for the universal collaboration, we welcome you to join us in redefining sponsorship through inspired co-creation. Together, let's journey through the boundless cosmos of creativity and craft experiences that leave a trail of stardust;
How It Works
Vision Quest:
We'll start with a visionary conversation to understand your brand's essence and your goals for the event.
​
Custom Activation:
Together, we'll co-create a unique and immersive experience that aligns with your brand's values and resonates with our audience.
​
Experiential Integration:
Your brand's activation will become an integral part of the event, offering attendees a memorable and meaningful experience.
​
Post-Event Amplification:
We'll continue the journey beyond the event, amplifying your brand's collaboration through our post-event channels and community.
Why Collaboration?
This approach allows sponsors to move beyond passive branding and truly become a part of the spirit of Manifestivals. It's about co-creating an experience that resonates deeply with our community and leaves a lasting impact.
Benefits of Collaboration:
Unique Brand Experience:
Your brand becomes an active participant in the event, creating a unique and memorable experience for attendees.

Authentic Alignment:
We work together to ensure your cosmic activation aligns with our mission and vision, creating a genuine connection with our audience.
​
Deeper Engagement:
Attendees will not just see your brand; they'll interact with it, fostering a deeper connection and brand loyalty.
​
Measurable Impact:
We'll measure the impact of your cosmic collaboration, providing valuable insights for both parties.
​
​
​
Contact Us to Start the Conversation
​
Ready to explore the limitless possibilities? Join us in redefining sponsorship through inspired collaboration. Contact us, and together, we'll journey through the boundless cosmos of creativity, crafting experiences that leave a trail of stardust!
Let's redefine sponsorship by co-creating experiences that transcend the ordinary and elevate the extraordinary.