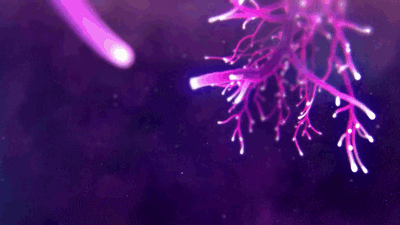 Executive Director, Space Prize Foundation
"Why Space Isn't Just For Billionaires"
Kim Macharia serves as Executive Director of the Space Prize Foundation, a nonprofit organization focused on promoting STEM education and increasing the representation of women in aerospace careers.began her career in the space industry managing community relations for startups in working on a range of projects including space situational awareness and private spaceflight. She has had the privilege of representing these companies at international events including the UN World Space Forum. Throughout her career she has made a concerted effort to advocate for marginalized communities and create pathways for nontraditional actors to engage in the growing space economy.
She is also passionate about diversifying and democratizing the space industry. She advocates for the development of the space economy through her role as the Chair Space Frontier Foundation. Since taking on the position she launched ambitious initiatives centered around Climate Change, Diversity & Inclusion, and STEM.