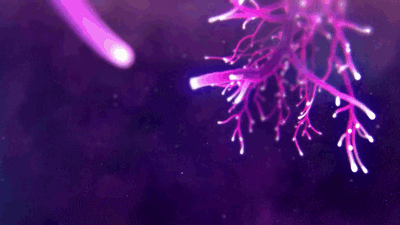 "Conscious Capital: Bridging the Worlds of Spirit and Business"
David Hamilton Nichols has been a featured personality, panelist, and keynote speaker at some of the largest spiritual expos and festivals throughout the United States, such as the Conscious Life Expo and the Zen Awakening Festival.
Recently, he has been a college and university keynote speaker in India on both economy and climate change, was a panelist at the Nobel Peace Center during Nobel Prize Week, and keynoted on impact investing for the United Nations Association (Young Professionals).
He is currently finishing his book —Mastering the Madness: Live Your Best Life, and Create a Better World. He is also executive producer on a soon-to-be-released, pop-culture-friendly series about people who are standing for solutions to some of society's largest issues and co-producing a solutions-oriented documentary on child sex trafficking and slavery.