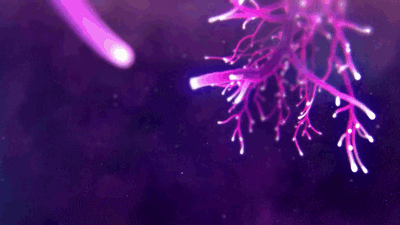 Marie-Pierre Grondin is a partner at the firm's Miami office. She is a member of the banking and asset finance practice group. Her practice focuses on aviation and satellite financing, as well as equipment leasing and related transactional work, including structured finance arrangements, private placements of debt and equity, asset based financing, and leveraged leasing.
Marie-Pierre gained her experience both external and in-house roles advising private companies, publicly-held companies, financiers, private equity funds, aircraft and engine lessors, MROs, and other stakeholders on a variety of transactions.
Prior to joining the firm, Marie-Pierre served as counsel at an international law firm where her practice was primarily advising on a variety of transactions in the aviation, aerospace, real estate, corporate, and finance sectors. Prior to returning to private practice, she was responsible for all the legal aspects of the global operations for a diverse aviation, leasing, and MRO (maintenance repair and overhaul) company and all of its subsidiaries.