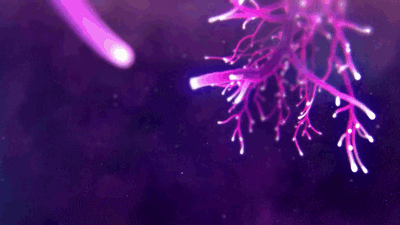 Wealth Manager & Radical Men's Guide
"Radical Honesty, Healing Money Traumas, Wealth Mentality"
Think James Bond, meets Buddha at Burning Man!
Solay Rad is a war refugee turned financial advisor turned radical men's guide. At his last men's retreat, he pushed men off of a helicopter as he coached them into finding their life's purpose, deepening their emotional courage and expanding their financial legacy. If you have not heard his life's story, sit back and strap on your seatbelts because this man has a lot to share with the world.