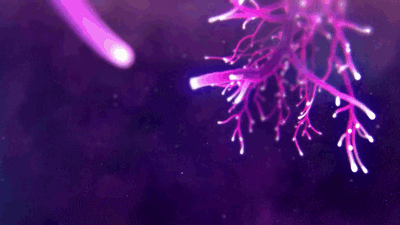 Business Advisor, VC & Ascended Energy Channel
"Story Time: Radical Authenticity"
Leveraging her multi-functional entrepreneurial career and her healing gifts, Mika Onishi is unconventionally called to support startup founders, investors and organizations from a multi-dimensional, 360 degree perspective. Mika works with a number of technology and brand startups on business strategy, capital raising, and business development as advisor, while also providing mental, emotional, and spiritual support to entrepreneurs by working to breathe elevated consciousness and intention into their ventures and lives as a shaman, ascended energy channel, light language practitioner, healer, ceremony leader, coach and an intuitive. Mika experienced recent acceleration of her gifts via a major kundalini activation. She is called to activate and guide leaders of leaders, and to be a bridge between higher consciousness, business and technology by contributing to the co-creation of Conscious Prosperity, and Positive Technology, and being a vision holder for Conscious Capital. Her current role as Partner at PORTAL is an opportunity for her to marry her calling with her work as a venture capitalist, and community builder of like-purposed entrepreneurs and high net worth individual investors who have successfully built and operated businesses.
Mika was recently Co-founder, COO & CFO of Follow Beauty. In 2019, this holding company for influencer led beauty brands launched Dragun Beauty, a digitally disruptive color cosmetics brand with influencer, Nikita Dragun. Mika is the former President, Publisher & COO / CFO / founding executive of Clique Brands (Who What Wear, Byrdie, MyDomaine) which was sold to Future Publishing. She previously contributed to decentralized blockchain technology, smart contracts (Permission Codes), digital rights management, digital identity, personal information and privacy standards as part of an exclusive group of futurists, media, business and technology strategy delegates to MPEG, TV Anytime, Standard Digital Music Initiative, the Digital Media Project, and other international technology standards organizations, representing the interests of Dentsu (a leading international media and advertising conglomerate based in Japan). Earlier in her career, Mika produced PROMAX/BDA award-winning film promotion sites, behind-the-scenes bonus content, location-based entertainment (3D film rides), CGI and video games for Square USA, Sony Development, Sony Pictures, Disney and others. Mika is originally from Japan, and holds a B.S. in Business from USC and an MBA from UCLA Anderson, and is a Fulbright Scholar.