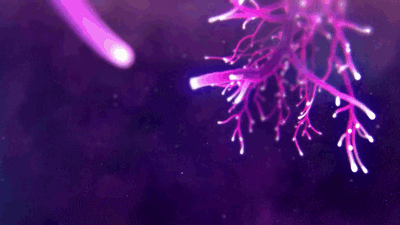 "Emerging And Thriving From The Fires Within Your Life"
Join me in this talk to discover the path that fathers can take to emerge from their fires and how you can apply this wisdom to overcome and thrive from the challenges you face within your life.
I am a father to two incredible sons (18/ 21) and am originally from South Africa.
Over 7 years ago a fire ripped through my life resulting in losing contact with my sons for over 3 years. This would be the catalyst leading to completely rebooting my life and the start of an incredible 7-year nomadic journey.
This event would prove to be the most significant gift allowing me to become the man and the father I am today.
My teachers would come in many forms. The wonderful healing heat of temazcals, numerous plant medicine ceremonies, and a month-long living with a tribe of hunters and gatherers deep within the Amazonia jungle in Ecuador would be just a few of them.
Within a meditation, I received a message to help reunite 100,000 fathers with their kids. At the time, I had no idea how I would do this. I was just one man who found a path to reunite with my kids and had never spoken to another father or mother who had lost contact with theirs. Having now worked with and spoken to hundreds of fathers around the world, my understanding has grown.
Through my 100k Fathers organization, I support and guide men as young as 30 to 65 years old. Fathers may be in the early stages having not seen their kids for a week to extreme stages with more than 20 years.
At the core of my guidance is changing their beliefs and the painful stories that they have been experiencing which have led them to suffer. I help them let go of the shame, guilt, and anger to discover the gifts from their fires. This is an upward spiral process preparing them to become the best versions of themselves for when they meet their kids again.