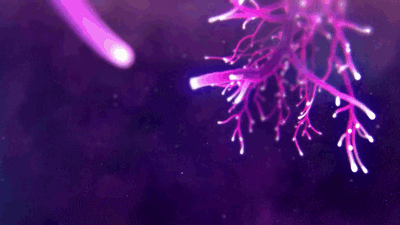 Co-Founder, Firefly Aerospace
"Space Transportation From Earth To The Moon And Beyond"
Eric Salwan is a NewSpace advocate and entrepreneur. As one of the seed investors and first employees of Firefly Space Systems, Eric was a member of the team that worked to create an innovative small satellite launch solution. Eric was the Information Technology Director at Firefly Space Systems, responsible for all aspects of the Firefly IT infrastructure.
As Acting Chief Revenue Officer at Firefly Aerospace, Eric is responsible for developing the commercial business pipeline for the Firefly space transportation portfolio of products.