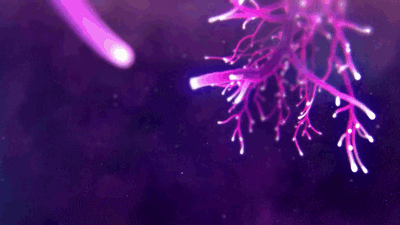 What's the deal with all this manifesting?
MANIFESTIVALS is an event that seeks to connect powerful business leaders with heart-based visionaries.
A place for them to form deep connections and learn from each other, in order to help shape the societies and communities of the future.
It is a 5th dimensional container that attracts people, based on vibrations and synchronicities.
A fertile medium to reconnect a planetary grid of powerful world bridgers, who are on a mission to elevate humanity's consciousness.