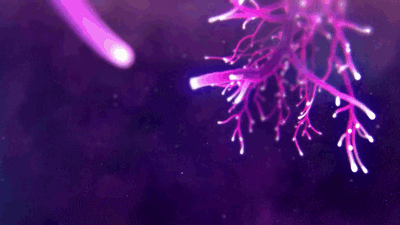 "The future of the people"
John is a global leader in business and innovative thinker with a proven track record of solving social issues through partnership-driven strategies.
He has worked with and led teams for the US Treasury Department, the White House office of Social Innovation, KPMG, Merrill Lynch, SAP, and Oracle. A seasoned entrepreneur, John has had one IPO + 1 exit; generating $500 million in revenue and $500 Million in investment for the companies he worked for and was the national sales leader at Merrill Lynch two years running; raising over $100 million in new client assets by age 25 John's approach for the last 27 years has been to work hand-in-hand with Family Offices and corporations collaborating with cross-functional, intergenerational and geographically-diverse teams to create and launch value aligned, sustainable products, services, develop new business models, expand into new markets, adapt to sudden market shifts and to prepare for new competition.
Accomplishments: Selected by the White House Office of Social Innovation, US Secretary of State Office, and the San Francisco Federal Reserve to join four separate task forces focusing on the creation of new sustainable business and financial models and channel development for venture funding that resulted in new housing for 7000 low-income people, $15M in new revenue and $240M in new investment for organizations.
John developed solutions and innovative processes in North America, Europe and Latin America for more than 25 top national and global organizations across multiple sectors including energy, financial services, government, housing, media, technology, telecom, and consumer packaged goods. He co-led the design and launch of new nationwide non-profit serving 40,000 low-income individuals. John is a sought after thought leader on the topics of new financial structures and new business models based on his work with The Clinton Global Initiative; Council on Foundations; Milken Institute; Aspen Institute; Secretary of State's Global Business Initiative Forum; White House Forum on Business and Social Innovation; Georgetown University's MBA and International Programs; Entrepreneur Organization's Global Network; Southeastern Family Office Forum; and the Public Television Series, Rainmaker.