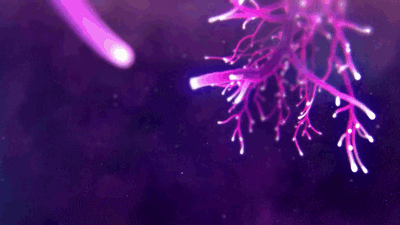 "Splitting Of An Adam: Life Saved Through Manifestation"
I'm a Canadian born man who found his heart belonged in Mexico.
I spent the past nearly 2 years travelling and studying the mental issues and ideology that is current in todays world, understanding how important how we think plays into our lives. From there, with a vast understanding of psychology, I started developing programs, workshops and retreats to aid in human mental development. I have worked to develop programs for addiction, trauma, mental illness, sexuality and spirituality. Along side my partner Naailah, I dedicated my life to the understandings of how we can become more connected and overcome the plights of life in this modern age. I enjoy a mixture of seriousness and comedy in how I teach and speak, to balance and connect to everyone.