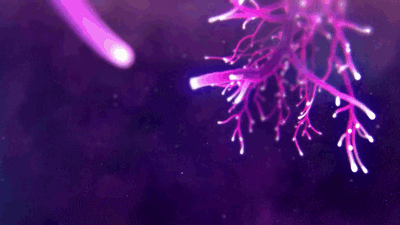 MANIFESTIVALS #3




OCTOBER 28. - 30. 2022
Are you ready,

to celebrate Day Of The Dead in the most unconventional site Mexico has to offer?
Imagine being surrounded by the brightest minds and foremost conscious leaders who are merging forces to transform the world. Sounds like your kind of vibe?
Then come join us at MANIFESTIVALS for 3 days of pure inspiration & magic as we take you on a thought and heart-provoking journey to the microcosm and back, to ignite the possibilities held for future generations. Learn from industry experts in Space, AI, Crypto, Consciousness, Impact Investment, and Community Development, who will share their insights on innovative technologies that will shape tomorrow's societies. Experience your multidimensionality and deepen your connection to life and to your purpose through workshops, guided by incredible energy healers. Soak in the high vibrations of all the fun activities and celebration we have in store for you. The time to unite business and spirit is NOW - let's have fun while doing it!



Karen Freve
Founder, MANIFESTIVALS
A 50 minutes car ride away from the Cancun airport and only 15 km outside of Playa del Carmen, a hidden Ashram of awe-inspiring architecture and conscious celebration will be the container for us to gather once more.
The entire resort will be reserved for us and we can dispose of its 72 beautiful suites, 5 public halls, 3 restaurants, art center, cenote, spa with swimming pool, gymnasium and temazcal. It is important to note that this is an
ON-SITE STAY ONLY
event with limited occupancy, so better book your room fast!
​
For a virtual tour of the location,
This edition of MANIFESTIVALS is an on-site stay only event, and everything will be included with your pass. Please note that all our rooms have a queen bed ONLY and a futon can be added for triple occupancy. We recommend international travelers to book the 4 nights package as to arrive one day prior to the festival. Locals can arrive early on friday morning (the 28th).
Your pass includes:
Accommodation
3 meals a day
Day of the dead party
Access to all workshops and talks
Access to all the resort amenities
You are one step away from joining the life changing community of our Manifestifamily!
Since this event is an on-site stay only experience,
the location only provides a limited amount of spaces.
To keep the coordination of our collective manifestation as smooth as possible,
please get in touch with us first by clicking the button below.
Your journey starts here :)