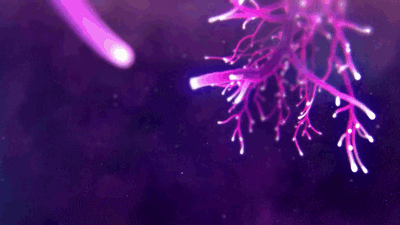 Feeling generous or just want to support our mission?
Donations are always welcome, but never mandatory!
If you want to stay anonymous, we respect that, but we'd rather receive a sign from you to give you a shoutout.
Find out how to get in touch with us via the contact section.
₿ BTC Bitcoin bc1q08v0vmkahchlvk0v4fg02cn9lj3rf05f2k3p3w
Ξ ETH Ethereum 0x96543dA15b0721C492865B77c0B8CeC21d47bE57
Đ 🐕 DOGE Coin DAfaDT82evMHHdxsfgT7kYd9PwTBsg1ki5
₿ BCH Bitcoin Cash qzcv4snwjdfa4zqd4ek3enj29er6nv97mg7flc8f54
Պ XMR Monero 45oFoYR1sAvf6Td5FGCC9ibeFK7HrcjVv5AUVqzWVPLgUEt2xmwV8stZjSE8BTG5ewfKsZTMRNLmxPe9NLCgm19gDr5qTqU
∇ NFT's / Collectibles 0x96543dA15b0721C492865B77c0B8CeC21d47bE57